Mada Sweet Tours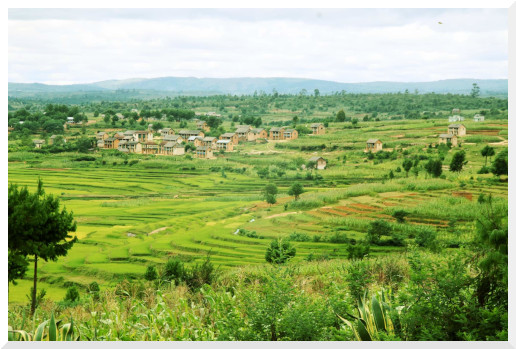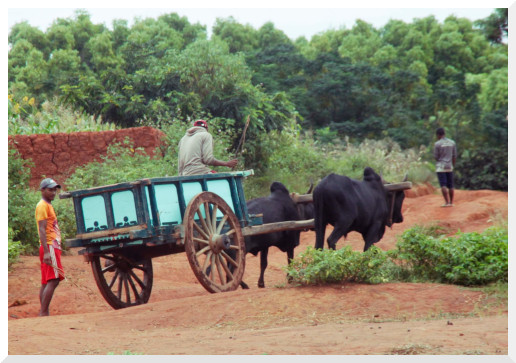 Madagascar is the fourth largest island in the world which lies east of the continent of Africa. The inhabitants are called Malagasy and speak their own Malagasy language. Madagascar is divided into 6 provinces whose capital is Antananarivo, which means the City of the Thousand. About 27 million people live in Madagascar. They are divided into 18 ethnic groups, and each ethnic group has their own customs and culture that Mada Sweet Tours will help you discover. You will learn about the daily life and culture of each tribe.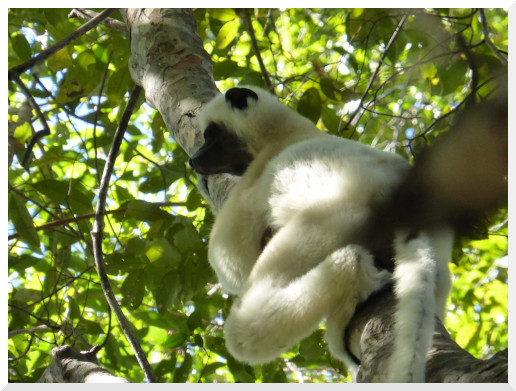 Apart from culture, Madagascar also has many national parks and reserves. Mada Sweet Tours takes you to visit the 90% of endemic Fauna and Flora of the big island. Professional guides share their knowledge with you in English, French, Italian...
Mada Sweet Tours ensures you to visit all locations of the tours from the beginning to the end. Each customer will be well served and have no regrets when leaving our beautiful country.
Mada Sweet Tours is based on the daily life of Malagasy people and their cultures, and lets you experience to live like Malagasy people. We take you to places where you can have contact with local people and know more about their daily activities. We let you participate in village life such as planting or harvesting rice in the rice field, depending on the season when you pass through the village. The visit of parks is also part of our program, to let you know more about the fauna and flora of Madagascar. Tours are well organized according your needs, and it's also possible for you to make proposals of how to use our capacities.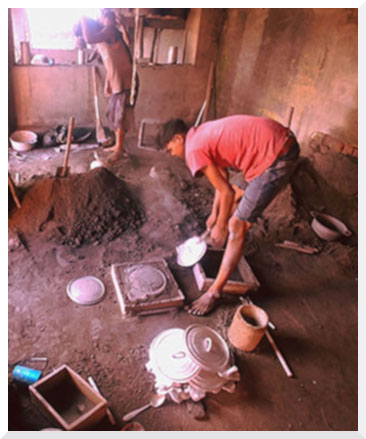 Visit of craft shops in Madagascar.
During the trip, you can enjoy many visits of craft shops such as :
- aluminum objects at Ambatolampy,
- the manufacture of miniatures in Antsirabe,
- the embroidery in Antsirabe,
- objects made of zebu horn in Antsirabe,
- wooden sculptures in Ambositra,
- silk making in Ambalavao,
- the Anteimoro papers in Ambalavao,
- ...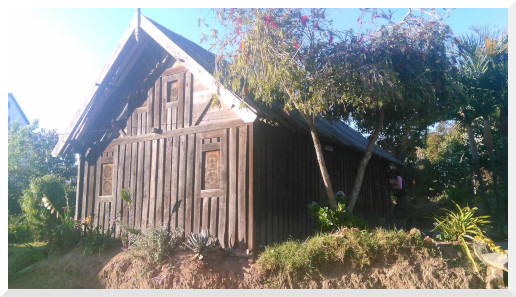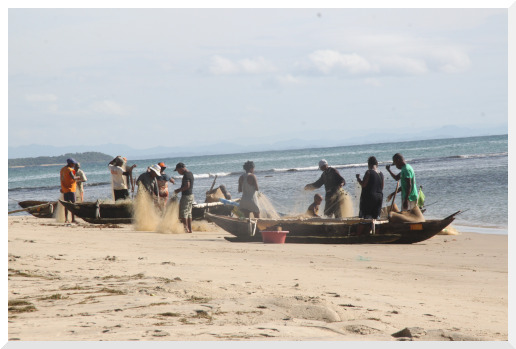 Visit of villages and towns of Madagascar.
Many visitors choose to visit the villages and towns of Madagascar, such as :
• Tana city tour ;
• Visit of the Zafimaniry villages in Ambositra;
• Visit of a Tanala village in Ranomafana ;
• Visit of the old town of Fianarantsoa ;
• Visit the fishing village on the southwest coast.
• ...